Apple on Monday released new Apple Watch Sport Bands and iPhone silicone cases in a new slate of summer colors.
The Apple Watch Sport Band, priced at $49, is now available in new Seafoam, Vitamin C, Linen Blue and Coastal Gray color options.
All four options are available in both 40mm and 44mm sizings for the Apple Watch Series 4 and Apple Watch Series 5. Either of those options will also be compatible with 38mm and 42mm Apple Watch cases as well.
The company also introduced new iPhone Silicone Case options in three of those shades: Seafoam, Vitamin C and Linen Blue.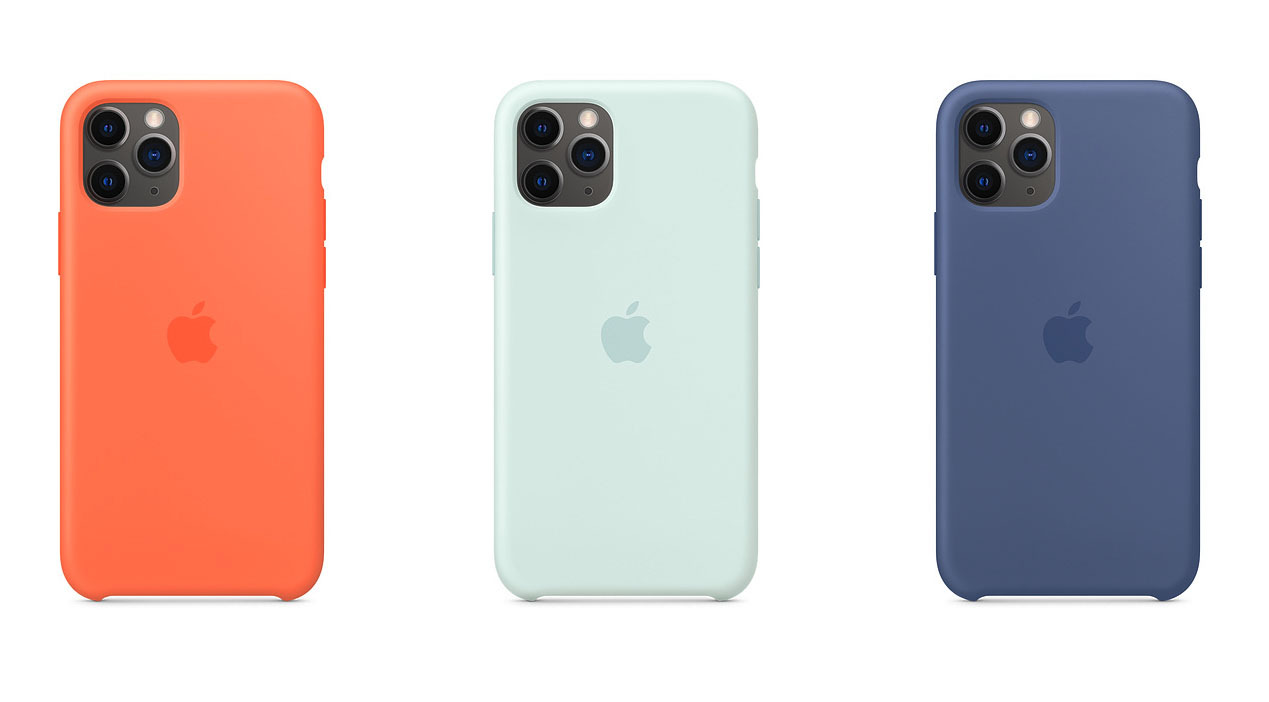 Apple last updated its accessory colors in the spring. The new stable of summer-themed colors also comes just two weeks ahead of entirely virtual Apple's WWDC 2020 event.
Source link