Apple has created a new augmented reality experience tied to the season two debut of the Apple TV+ hit, "For All Mankind," now available to download from the App Store.
"For All Mankind: Time Capsule" is an Apple AR experience designed to fill in the gap between season one and season two of the series. It follows the relationship between Danny Stevens and his parents, the astronauts Gordo and Tracy Stevens.
Featured in the app are various 3D objects users can interact with, including family photos, a mixtape, and an Apple II computer.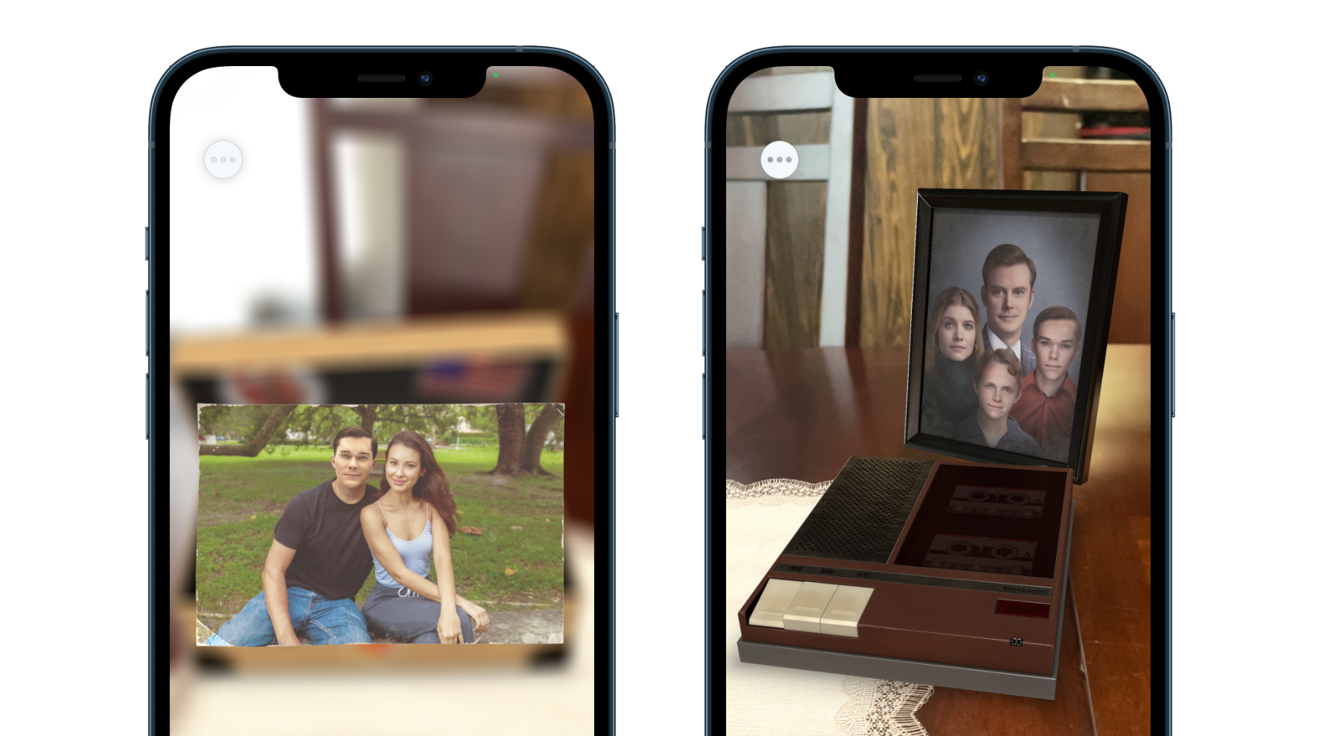 According to TechCrunch, the experience is roughly 45 and 60 minutes long, but could expanded in the future. Those who have an Apple device with a LiDAR Scanner, such as an iPhone 12 or an iPad Pro will be able to use a virtual slide projector to project Danny's family photos onto their walls.
The show's creators said that "Time Capsule" was created in parallel with the second season and required the team to work alongside Apple to figure out which objects best conveyed the story. The objects in "Time Capsule" may only appear briefly on screen in the series, but viewers can interact with them more fully in the app.
"Part of the promise of this technology is that a fan of any show, by definition, usually wants to know more about it, more about the characters," Moore said, according to TechCrunch. "You can certainly watch 'For All Mankind' on-air without the AR stuff, but if you do the AR stuff first, it enriches your experience."
Source link